Aktuell »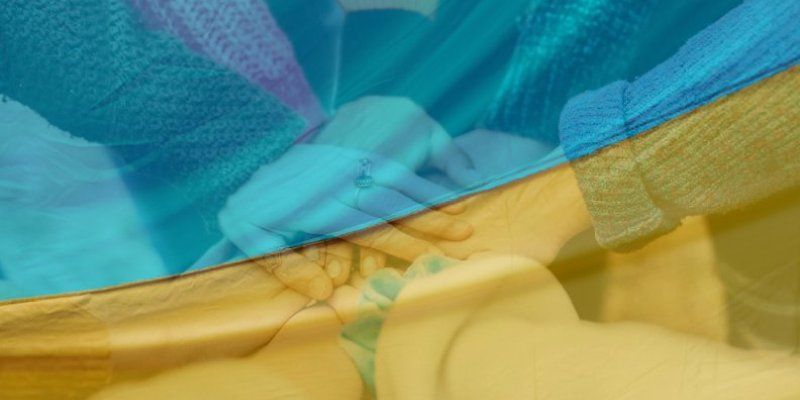 Many Ukrainian students are currently going through a very difficult time, both financially and emotionally. Within the scope of our possibilities, we want to provide quick and uncomplicated help and have therefore decided on immediate measures in the areas of counseling, cafeteria meals and dormitories.
These are in detail:
Needy students from Ukraine will receive up to 50 euros* per month (or the maximum amount that can still be charged to the respective card (card limit 99 euros)) until further notice. For this purpose, these students must write an e-mail to ukrainehilfe@werkswelt.de; they will immediately receive a reply describing the exact application procedure.
Please note: From September 2023, the application procedure is slightly different. You will receive all information in the automatic mail reply.
In addition, there is a group offer accompanied by our psychologists preferably in presence. This counseling is free of charge, the usual counseling fees are waived. If necessary, the counseling capacity will be further expanded.
In addition, we hope that the BAföG will be opened for Ukrainian students. We have already asked the State Ministry for Science and Art about this and are actively campaigning for it! This depends on the officially recognized refugee status (in the sense of the Geneva Refugee Convention) of the persons concerned.
Other helpful contact points:
The Friedrich Alexander University of Erlangen-Nürnberg offers study and continuing education programs for students with Ukrainian citizenship. In addition, fundraising campaigns are also underway at FAU, along with many other universities.
The first point of contact for Ukrainian students and scientists* can also be the BAYHOST Coordination Office Ukraine, which provides information about funding, support programs and job exchanges.
The DAAD also offers students and researchers a detailed overview of assistance and funding opportunities - also in Ukrainian.
The Bavarian State Government provides extensive information for Ukrainian refugees
The city of Erlangen has set up a hotline that can be reached at 09131/86-6586 during the following hours:
Monday - Thursday: 9.00 am - 12.00pm and 1.00pm - 4.00pm
Friday: 9.00am - 12.00pm
Here you will also find more information about the first steps after arriving in Erlangen, educational opportunities and using public transportation.
Nuremberg also provides a hotline at 09 11 / 2 31-3 33 66, which can be called from Monday to Friday from 10.00am to 3.00pm. The city's homepage also provides an overview of other contact points for Ukrainian citizens.
*A cash payout is excluded.